Wash and Fold Service Is Available
We offer Wash and Fold service at both our Citrus Heights and Roseville locations. Our partner, Aloha Wash N Wear can get your laundry done for you, and all you have to do is drop it off at their window in our laundromats. Their service is professional, fast and affordable with several options to suit your laundry needs.
Premium service that guarantees your items including clothes, sheets, towels, tablecloths are returned freshly cleaned.
$1.50/lb for in store drop off*
Ensure your comforters are properly washed and dried using top tier equipment. We pay extremely close attention to every detail.
Please call and ask for comforter pricing
Let us take the burden of laundry off of your hands with our deluxe pickup and delivery service from the comfort of your own home.
$2.00/lb for pickup and delivery*
Make the best use of your time by utilizing our Load and Go service where we transfer your items from washer to dryer for you.
$5.00 per load plus the cost of drying.
For More Information Call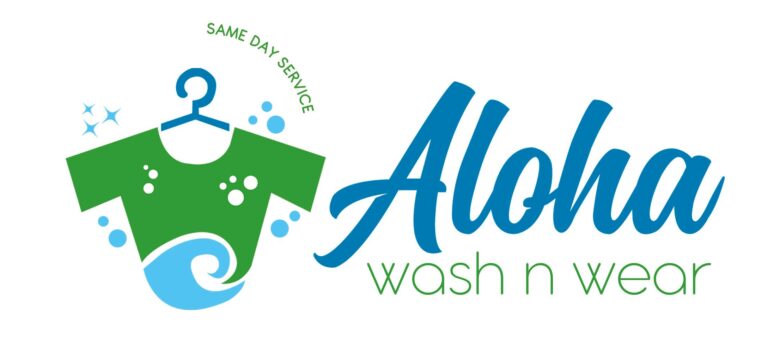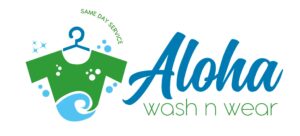 *Prices subject to change. Call for a quote.